Yesterday's Weather for
Munich International Airport, Germany (MUC)
How much rain or snow did Munich International Airport, Germany (MUC) get yesterday? The answer is below!
Sorry, no data found! Please try later.
Amazing Weather Videos (updated daily)
Amazing pics and movies of weather, mother nature, mother earth and people with cameras in the right place at the right time.
Weather Topic:

What are Cirrus Clouds?

Home - Education - Cloud Types - Cirrus Clouds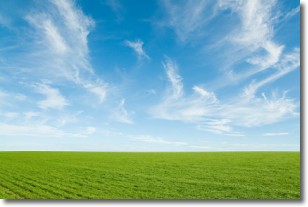 Next Topic: Cirrocumulus Clouds

Cirrus clouds are high-level clouds that occur above 20,000 feet and are composed mainly of ice crystals. They are thin and wispy in appearance.

What do they indicate?
They are often the first sign of an approaching storm.

Next Topic: Cirrocumulus Clouds
Weather Topic:

What are Cirrostratus Clouds?

Home - Education - Cloud Types - Cirrostratus Clouds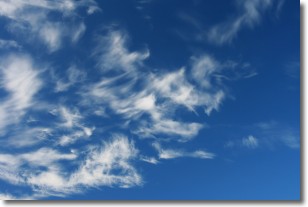 Next Topic: Altocumulus Clouds

Cirrostratus clouds are high, thin clouds that form above 20,000 feet and are made mostly of ice crystals. They sometimes look like giant feathers, horse tails, or curls of hair in the sky. These clouds are pushed by the jet stream and can move at high speeds reaching 100 mph.

What do they indicate?
They indicate that a precipitation is likely within 24 hours.

Next Topic: Altocumulus Clouds